Person Memorial Hospital to Observe Go Purple Day for Alzheimer's Awareness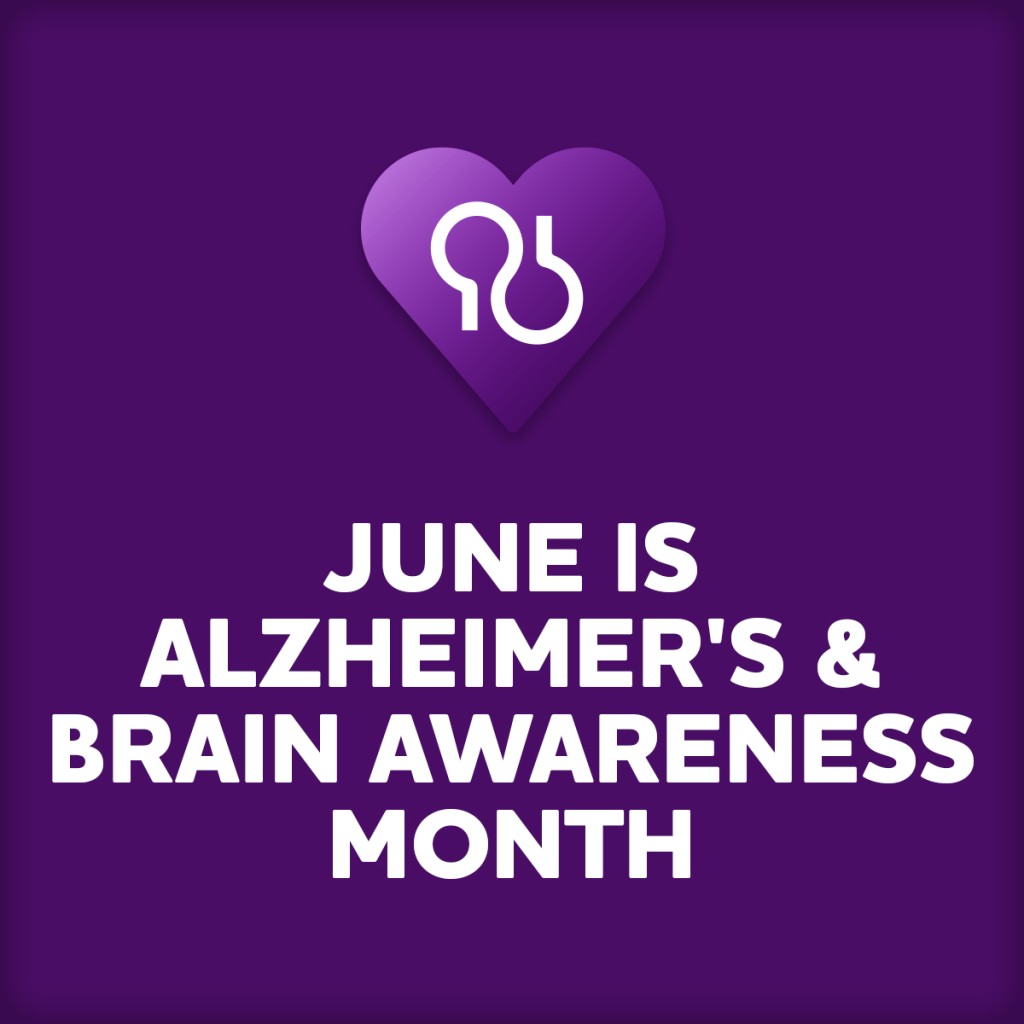 Person Memorial Hospital is asking the community to join them as they Go Purple on June 21st! June is Alzheimer's & Brain Awareness Month — an opportunity to hold a conversation about the brain and to share the fact that Alzheimer's disease and other dementias are a major public health issue. Everyone who has a brain is at risk to develop Alzheimer's, the only leading cause of death that cannot be prevented, cured or even slowed.
June 21st is The Longest Day, symbolizing the 50 million people worldwide who live with Alzheimer's disease and other types of dementia. Person Memorial invites you to wear your best purple and share with how you're helping to end Alzheimer's. Visit www.alz.org to find out how you can help in the fight by participating in The Longest Day.
Person Memorial Hospital CEO Bert Beard supports this cause, commenting, "It's an increasingly important health issue as we continue to care for an aging population. Understanding the disease, signs and symptoms are important on the path to finding a cure, and those individuals and families touched by Alzheimer's deserve a greater collective awareness."
During the entire month of June, the Alzheimer's Association asks people around the world to wear Purple and use their brains to fight Alzheimer's disease. Person Memorial is asking for your support in raising awareness of Alzheimer's disease during the month of June by participating in the Go Purple campaign. Show your true Purple and then promote your efforts via your social media channels using #EndAlz and #TheLongestDay. Send your Go Purple photos to donna.young@lpnt.net, and Person Memorial Hospital will cross-promote your efforts to #ENDALZ through their social media channels. PMH is encouraging everyone to put our Purple to Work to End Alzheimer's!
Read All Posts