Person Memorial Hospital Names 2023 Mercy Award Winner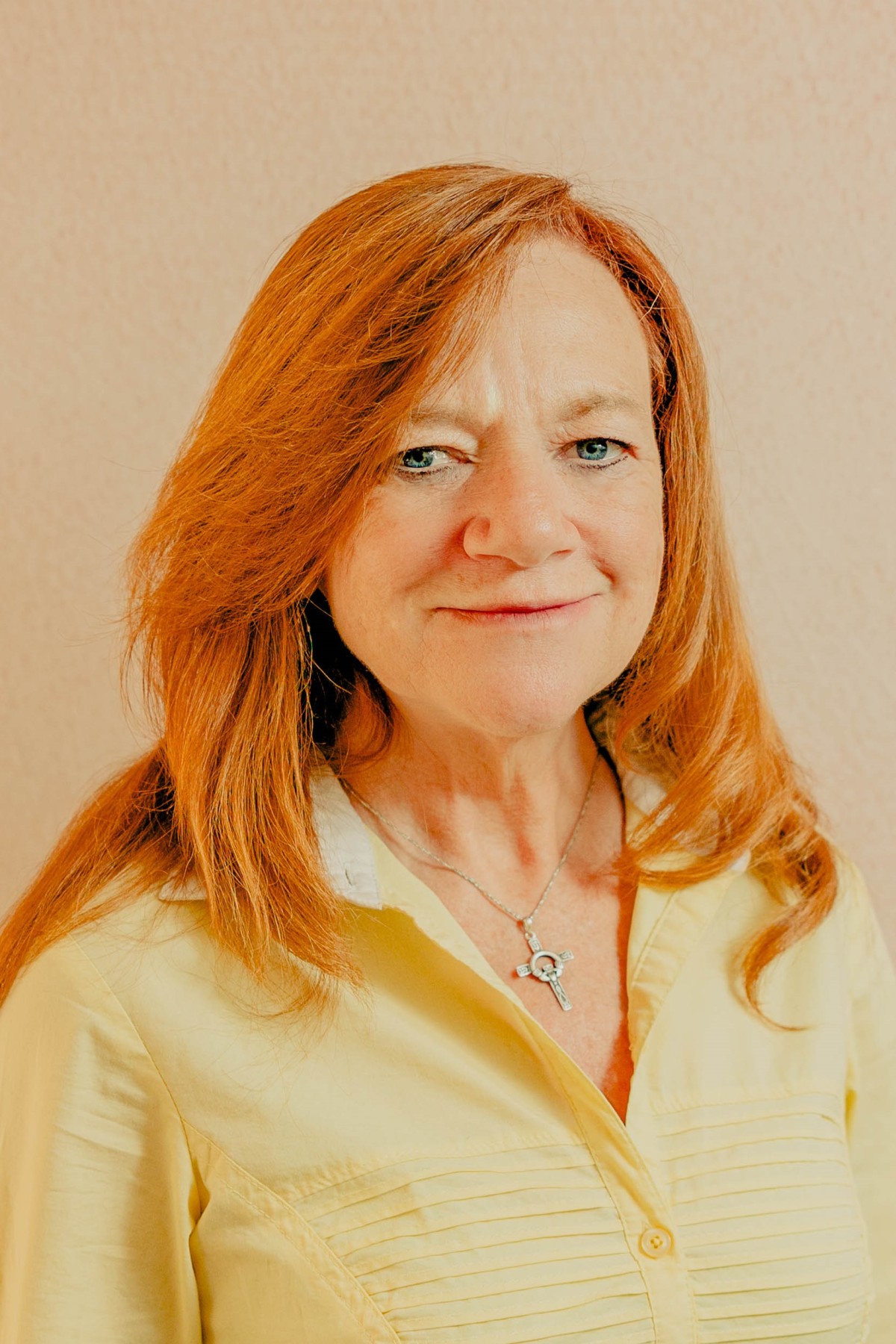 Person Memorial Hospital recently announced that Melinda Bowes has been recognized as the facility's 2023 Mercy Award winner. The Mercy Award recognizes one employee from each of Lifepoint Health's facilities who profoundly touches the lives of others and best represents the spirit and values on which the company was founded.
The Mercy Award is an annual recognition program that honors the life and contributions of Scott Mercy, Lifepoint's founding chairman and chief executive officer. The award is considered the highest honor a Lifepoint employee can receive.
"At Person Memorial Hospital, we share Lifepoint's commitment to making communities healthier, and we recognize this is supported by the good work and service of our employees on and off the job," said Bert Beard, CEO of Person Memorial Hospital. "We are extremely proud to recognize Melinda Bowes for her efforts on behalf of our patients and our community. She goes above and beyond each and every day to ensure that every person she encounters receives the highest level of care and compassion."
PMH Chief Operating Officer Eric Kaplan added, " Melinda's commitment to compassion, dedication, and mercifulness are truly exceptional. She is an inspiration to all who know her, and her work embodies the very values that the Mercy Award seeks to recognize. Melinda demonstrates the values of leadership and community service that Shott Mercy Displayed throughout his life."
Melinda Bowes was praised by other Person Memorial Hospital Team members for her work on the Christmas Angel Tree Project, which aims to meet the needs of the senior residents of the PMH Extended Care Unit. Melinda also played a pivotal role in establishing a library of books in the waiting area of the PMH operating rooms. She also worked with Person County needleworkers to supply soft handmade dolls for pediatric and geriatric patients. Her "passion for compassion" is evident to all who encounter her.
Each facility winner, including Melinda Bowes, will be considered for Lifepoint's 2023 companywide Mercy Award. The company-wide winner will be announced this summer and honored during a ceremony in Nashville, Tenn., in August.
Read All Posts