Heart Disease: An Unwanted Heirloom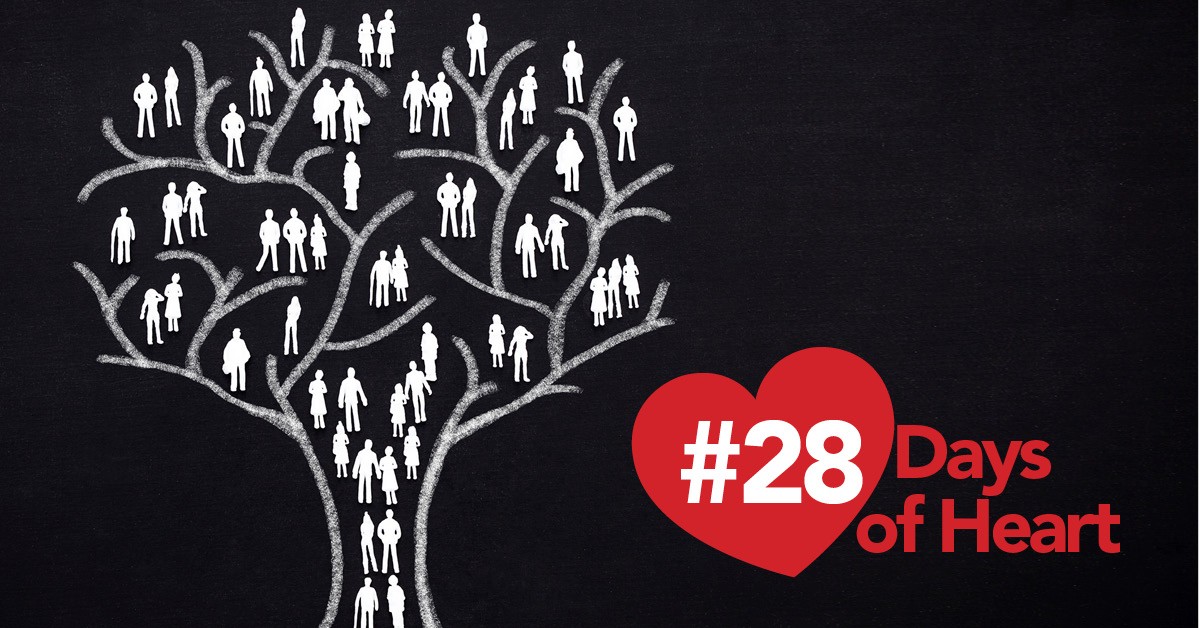 You've got your father's eyes, and your grandmother's laugh, but what about your uncle's heart disease? While many inherited traits are good, others – like heart disease – aren't. It's important to know how your family's history of heart disease can affect your own heart health.
If you don't know your family's full health history, start with your immediate family first. Find out if your siblings, parents or grandparents had or have heart disease. Share this information with your primary care provider so that they can help you develop a preventive care plan that works best for you.
Even if your family has a clean bill of health, it's still a good idea to talk with your provider about your risks, as there are other genetic factors that may increase your risk for heart disease.
While you can't choose your genes, you can take preventive measures to reduce your risk – like healthy eating, regular physical activity, maintaining a healthy weight, avoiding tobacco and staying on top of your numbers like blood pressure and cholesterol.
Read All Posts