Five Surprising Ways to Boost Your Heart Health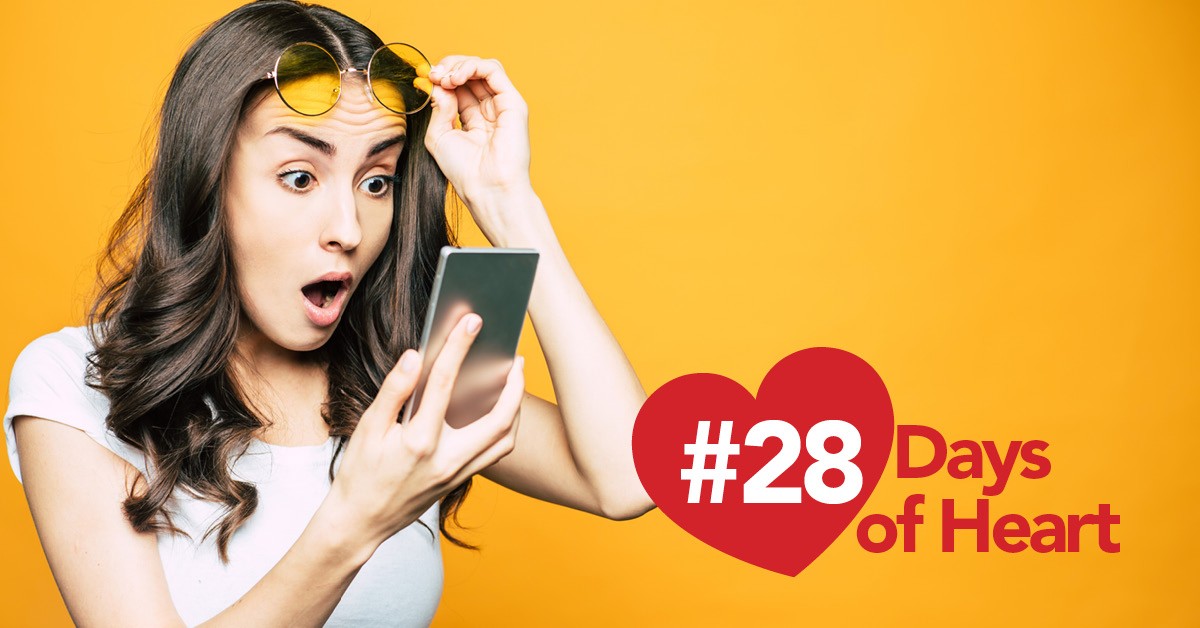 You probably know that healthy eating and regular physical activity are critically important to maintaining good heart health. But there are a number of other things you can do to give your heart an extra boost that might surprise you.
Laugh. Research has pointed to laughter having several benefits for your heart health, including increased blood flow and lowered stress levels. It turns out that laughter really is one of the best medicines, after all.
Have a little dark chocolate. Yep. You heard us. Dark chocolate contains polyphenols, which reduce the number of cell-damaging free radicals in your body. Just don't go overboard – research suggests indulging three times a month. 
Be a good neighbor. Next time you see your neighbor, say hi! According to a University of Michigan study, people who felt like a part of their community trusted their neighbors and felt safe were 34 percent less likely to have a heart attack. 
Spend time with your pet. Some studies have shown that owning a pet can help increase physical activity and lower blood pressure.
Get a flu shot. A study published in the Journal of the American Medical Association in 2013 showed that persons who received a flu shot reduced their risk of heart disease, stroke, heart failure or death from cardiac-related causes by roughly 36 percent.
Read All Posts