Person Memorial Hospital Earns Leapfrog "A" for Patient Safety!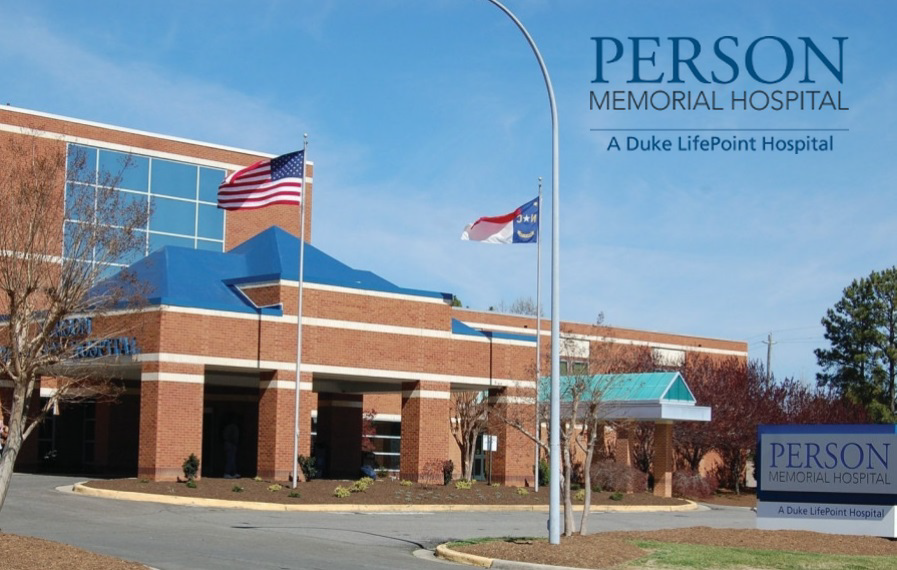 Person Memorial Hospital Awarded Fall 2023 'A' Hospital Safety Grade from Leapfrog Group
ROXBORO, NC, November 6, 2023 – Person Memorial Hospital has received an "A" Hospital Safety Grade from The Leapfrog Group, a national nonprofit upholding the standard of patient safety in hospitals and ambulatory surgery centers. This national distinction celebrates Person Memorial Hospital's achievements in prioritizing patient safety by protecting patients from preventable harm and errors.
"Patient safety is always a top priority at Person Memorial Hospital, and we are pleased to announce our Leapfrog 'A' to our community," stated Kimberly Ennis, Senior Nursing Officer at Person Memorial. "Our team is dedicated to providing high-quality care, protecting our patients, and supporting a culture of safety!"
The Leapfrog Group, an independent national watchdog organization, assigns an "A," "B," "C," "D" or "F" grade to general hospitals across the country based on over 30 national performance measures reflecting errors, accidents, injuries and infections, as well as systems hospitals have in place to prevent harm.
The Leapfrog Hospital Safety Grade is the only hospital ratings program based exclusively on hospital prevention of medical errors and harm to patients. The grading system is peer-reviewed, fully transparent and free to the public. Grades are updated twice annually, in the fall and spring.
To see Person Memorial Hospital's grade details and to access patient tips for staying safe in the hospital, visit HospitalSafetyGrade.org and follow The Leapfrog Group on Twitter, Facebook and via its newsletter.
Read All Posts