Healthy Living Spotlight: Practicing Medication Safety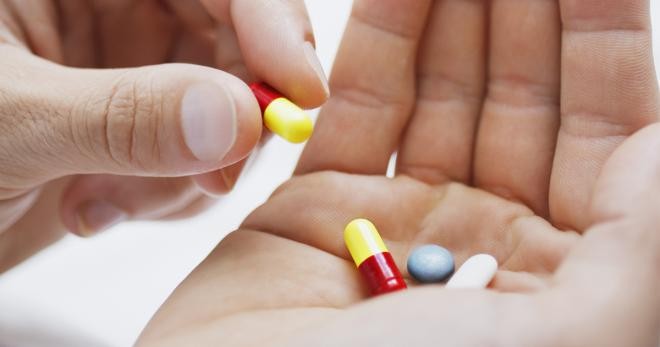 Medications are often an essential part of healing from illness or injury and managing ongoing conditions. They can also create a serious risk to your health and the health of others when improperly disposed of or used incorrectly. You can practice safe medication habits by taking these simple steps:
Take your medications only as prescribed by your provider, and don't share them with anyone.
Tightly secure the cap on your medicine bottles, and keep medicines in a safe and locked location out of the reach of children and out of sight from friends and visitors.
Safely dispose of unused or expired medications by bringing them to a designated medication drop box.
The nearest drop box locations in Roxboro are:
Person County Sheriff's Department (120 Court Street, Roxboro NC 27573)
Cole's Pharmacy (117 North Main St, Roxboro NC 27573)
Walmart Pharmacy (1049 Durham Rd Ste A, Roxboro NC 27573)
Following these tips will help keep you, your home and our community safe. For more information about safe medication use, visit http://consumermedsafety.org.
Read All Posts